Amenities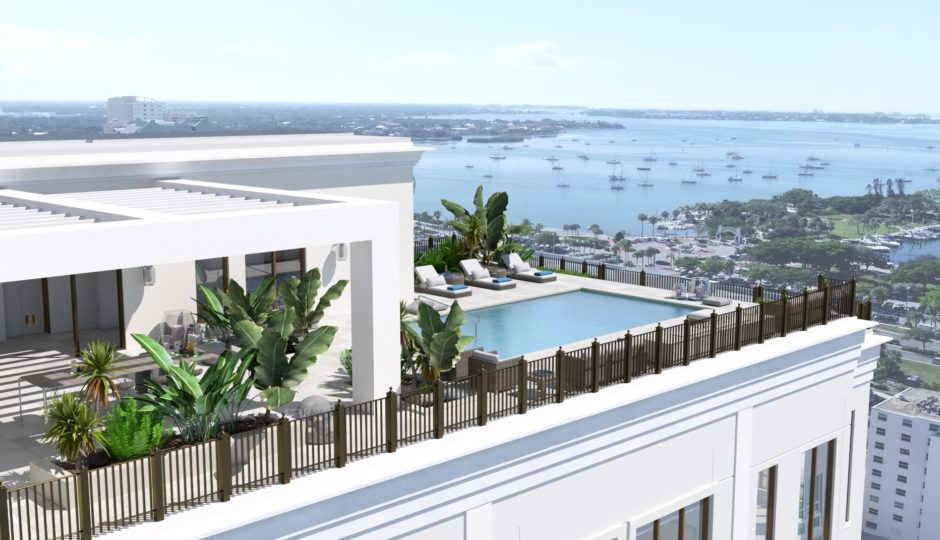 Celebrating a Sarasota Culture
As you open the door to the sundancing palms and the ocean breeze, feel a little bit closer to the sun atop The DeMarcay. The only rooftop pool in Sarasota provides illustrative views of the bay, sky and city coupled with a state-of-the-art outdoor kitchen and two terraces.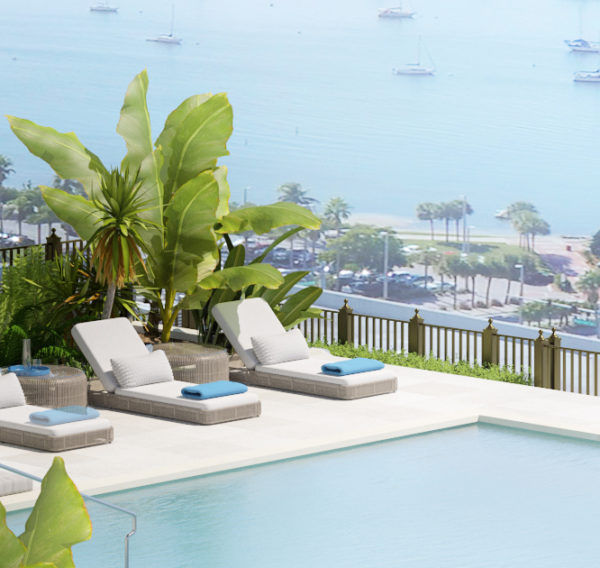 Rooftop Pool
Bring an additional level of relaxation when resting poolside with irresistible views of the bay. Our rooftop pool deck brings everything you need to soak up the Florida sunshine including jungle flora, chaise lounge chairs and an outdoor kitchen.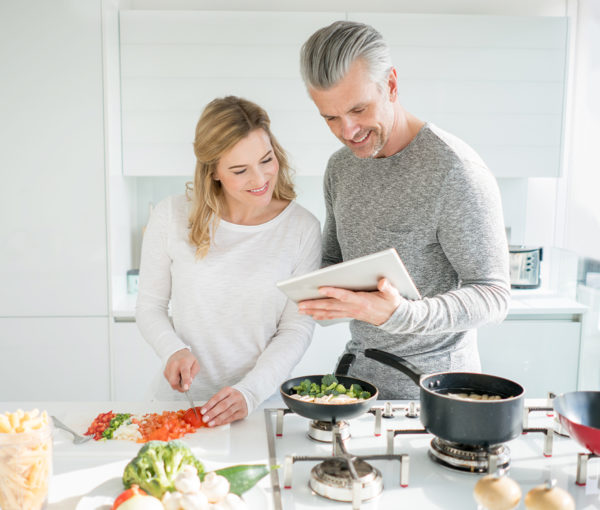 Clubhouse
Host gatherings of friends and family in our clubhouse. You will be party-ready with a kitchen, seating and lounge areas to relax and enjoy with your guests.
Outdoor Kitchen
The perfect place to host your outdoor get together, our chef's-kitchen resides on our lovely rooftop. Cook a full meal or whip up something quickly on the grill.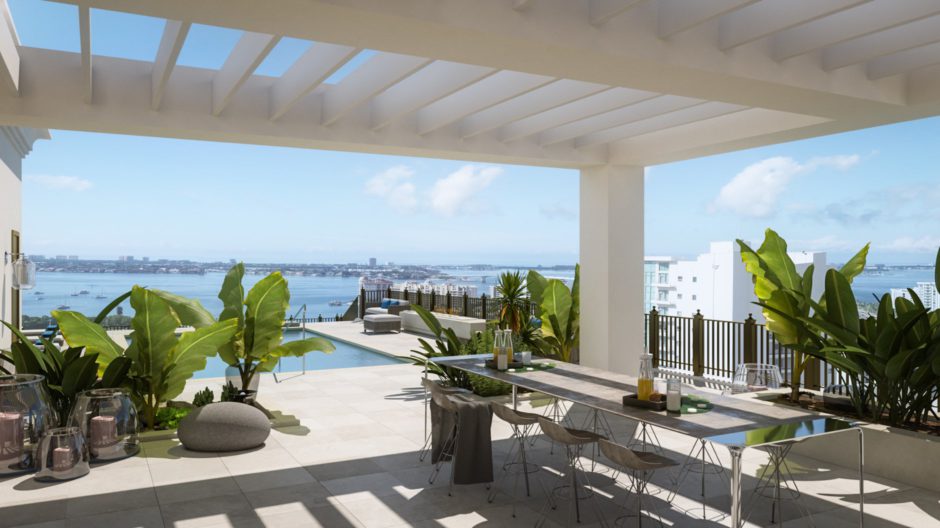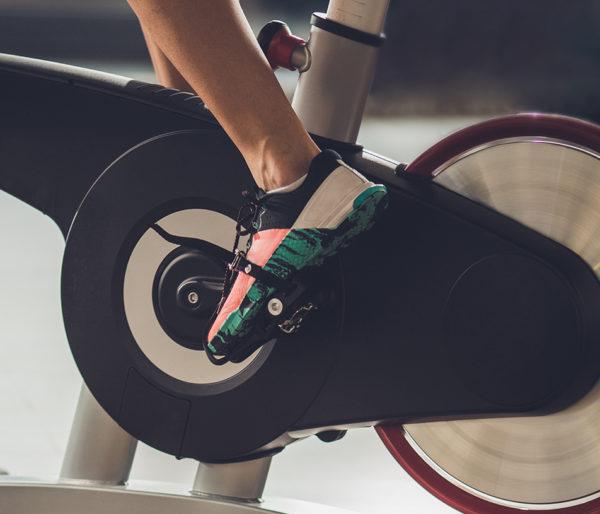 Fitness Center
Stay or get in shape with our fitness center right within your building. You'll never have to leave to workout again.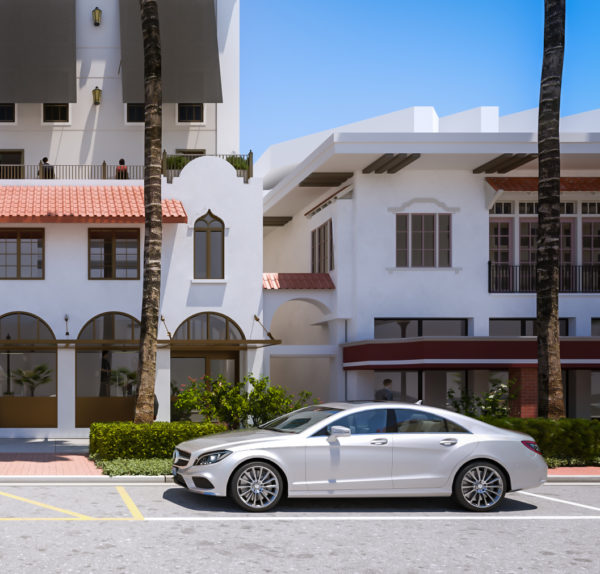 Indoor Parking
Indoor parking is available for each residence at The DeMarcay.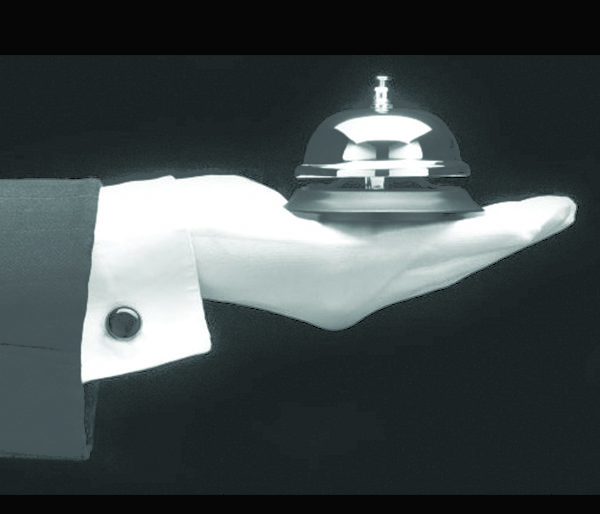 Concierge Services
Residences can request assistance from the concierge to help with the planning and organizing of errands, activities, events, travel and more.