Team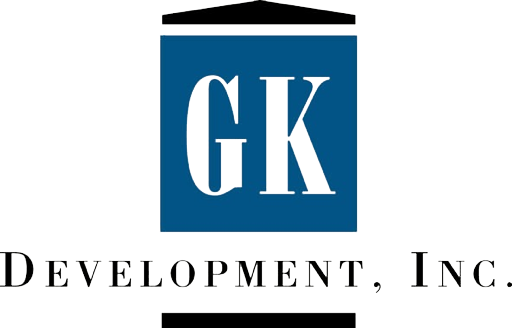 GK Development
Developer
GK Development, Inc. is a fully integrated real estate development and asset management firm based in Chicago, Illinois. Founded in 1995 and guided by an experienced, hands-on management team, GK Development possesses a diverse real estate skill set that includes retail, office, hospitality, and residential property types. Uniting investment strategy, development, leasing, property management, and financing under one roof gives GK the unique ability to shape and manage the key elements of each project. This broad skill set and experience have helped GK achieve a history of dependable investment results.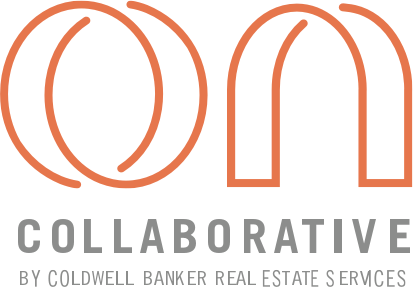 ON Collaborative
Sales & Marketing
ON Collaborative is a dedicated, full-service national development sales and marketing firm integrated with its Coldwell Banker branded operations. By combining specialized development marketing expertise with global distribution power, ON Collaborative creates custom, data-driven campaigns for the developers it serves. With curated on-site sales teams dedicated to each project, ON Collaborative serves as an extension of the developer. ON Collaborative is part of NRT LLC, the nation's largest residential real estate brokerage company.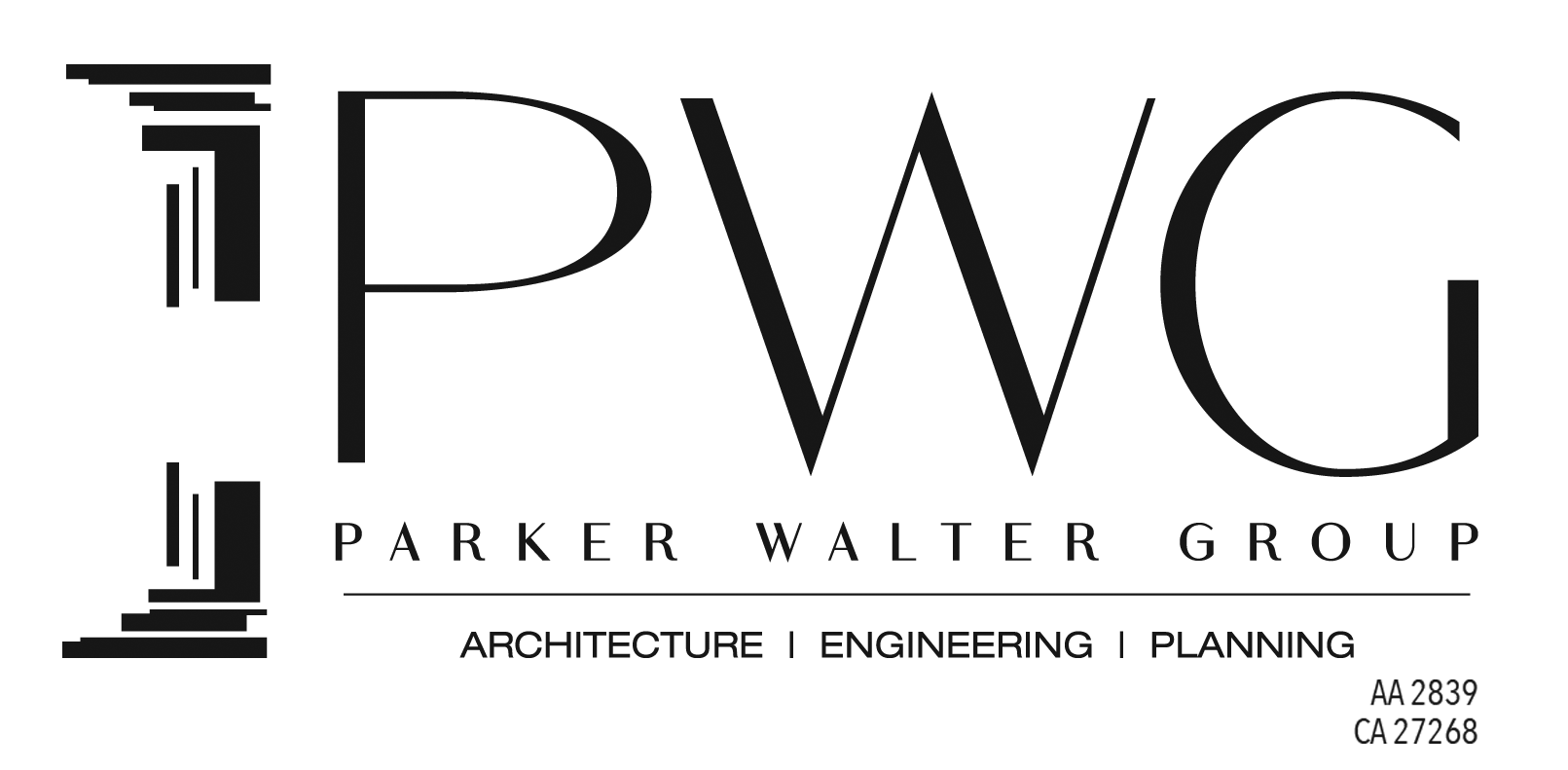 Parker Walter Group
Architect
Parker Walter Group, Inc. is a Sarasota, Florida based architecture & engineering firm, providing creative architectural and engineering solutions for residential and commercial projects. Architect Brent Parker has extensive experience and expertise in the design of both single and multi-family projects, specializing in the luxury residential market. Parker Walter's success lies in their ability to create stunning designs, while using their technical strength to produce clear and accurate construction documents for complex projects. Architects Brent Parker and Jean-Frédéric Monod lead the team.

Voeller Construction
General Contractor
Voeller Construction, Inc. is composed of professionals bringing a vast array of experience, leadership, knowledge and skill to each of its projects – large or small. A Certified Class A General Contractor licensed in the State of Florida for over three decades, Voeller always strives to do the right thing for its clients, while providing world-class service no matter the size of the project. Under the direction of Bill Voeller, the company has to its credit; high-rise, mid-rise, deep foundation, ocean-front multi-family residential, commercial, industrial build-outs, office, medical, dormitories, financial institutions, retail centers and religious facilities. Their team has an unconditional commitment to delivering quality construction while maintaining the core values Voeller was built upon.

Ma'am Collective
Designer
With collective expertise in private equity investments, real estate development, fine art, psychology, interior design and new construction, Ma'am Collective can approach each project from every angle. The journeys they have taken have enriched Ma'am Collective with a truly unique design perspective. Ma'am reviews each new project as an open collaboration with their client, and an opportunity to push themselves to create design solutions specifically tailored to each project. Each space is handled with intention and focus, and the final product is at once both unexpected and classic.